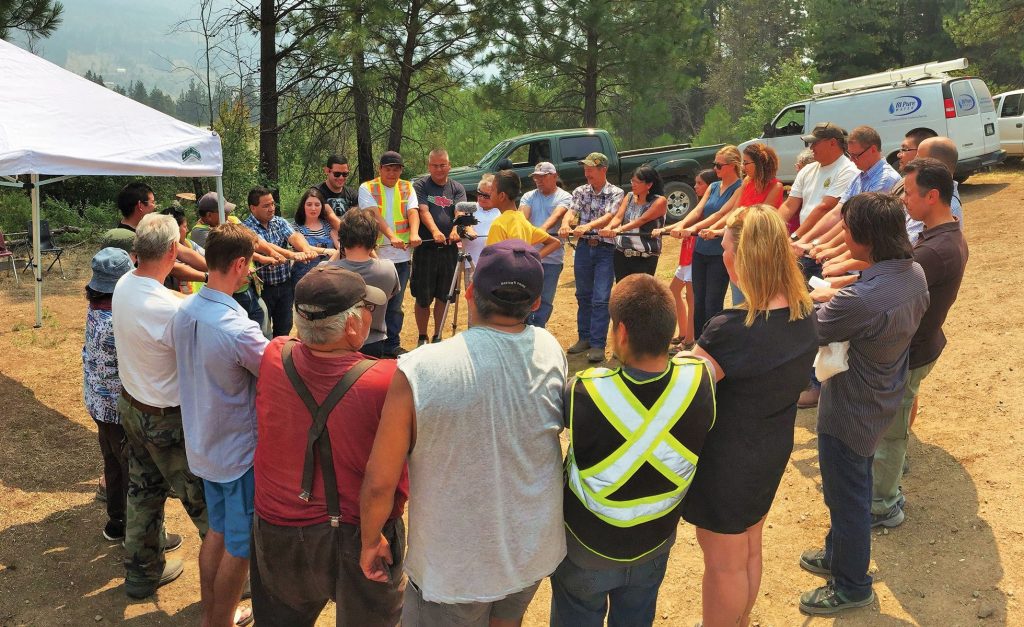 Finance
Roles and Responsibilities of the Finance Department
The Finance Manager is responsible for the management and administration of the Lytton First Nation Finance Programs including the preparation, administration and control of operating, financial planning and reporting, financial statement preparation. Also General accounting, payroll, accounts receivable, accounts payable & project-capital accounting and the development of accounting reports.
The Finance Bookkeeper is responsible for providing accounting and clerical support to the Manager of Finance in the administration of the Finance Programs. This consists of Payroll, Accounts Receivable, Accounts Payable, General Accounting, Accounting Reports, Banking and Special Projects.
Contact information: 250-455-2304
Bobby L Jumbo – ext 215 – email: bobby@lyttonfirstnations.com
Caroline Sam – ext 217 – email: caroline@lyttonfirstnations.com
Health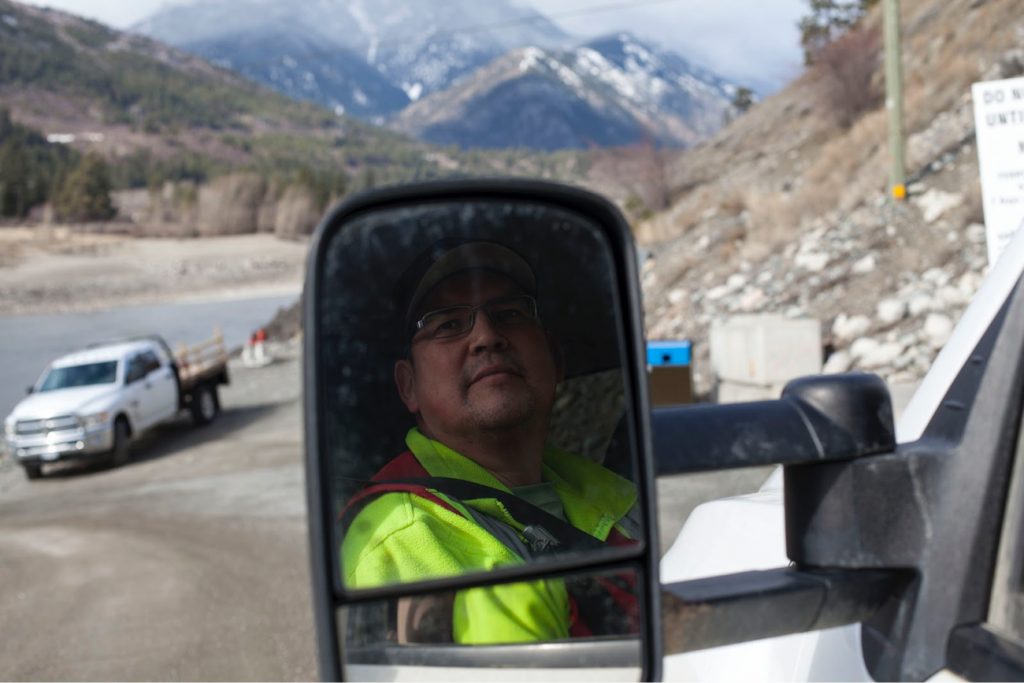 The Lytton First Nation's Health Department is entrusted with promoting the well being and physical health of all community members from newborns to the Elderly. In order to deliver various and complex services, the Lytton First Nation's Health Department is organized into three interconnected programming areas:
Community Wellness Programs,
Home and Community Care Programs,
Community Health Programs.
The Health Department plays a pivotal role in the planning and delivery of other health-related services including the programs and services delivered by Nzenman Child and Family Development Centre, health services delivered by Interior Health Authority, services offered to Elders through the Lytton First Nation's Seniors Complex, counselling and support services offered through the Nlaka'pamux Health and Healing Society and various contracted services.
Education
Welcome to the Lytton First Nation Education Department. Our Department offers many programs and services designed to assist the Lytton First Nation membership to attain their educational goals.
EDUCATION MANAGER: IRIS JULES
POST SECONDARY: ROGER JAMES
STUDENT SUPPORT WORKERS: ANNALISHA ADAMS
                                                JESSICA ALECK

                                                KRISTIE PHILLIPS
EDUCATION MANAGER: IRIS JULES
COMING SOON.
POST SECONDARY DEPARTMENT: COLLEGE AND UNIVERSITY.
Roger James is the Education Department's representative for post-secondary and University programs. Roger assists students in obtaining sponsorship for College or University programs. There is an annual intake which students must reapply every year. The deadline is May 15th of every year, for the fall semester intake (please see and use our online APPLICATION FORM.
Every year we have an average of 50 Students applying to our Department for post-secondary funding sponsorship. Students apply for funding to attend a variety of programs from Early Child Education to getting a Doctorate degree. When applying to an institution, please make sure that it is Post Secondary Accredited. And when Registering for a program, please make sure that the program has and entrance level of Grade 12. Grade 10 and Under are not approved.
Applications are available to all members and can be accessed on line.
You can contact Iris Jules or Roger James at:
Toll free: 1 888- 755-2304 or can call Collect at (250)-455-2304 (ext. 218)
Email: rogerj@lyttonfirstnations.com or Iris Jules: educationmgr@lyttonfirstnations.com